Hoffman Studios



Rick Hoffman - potter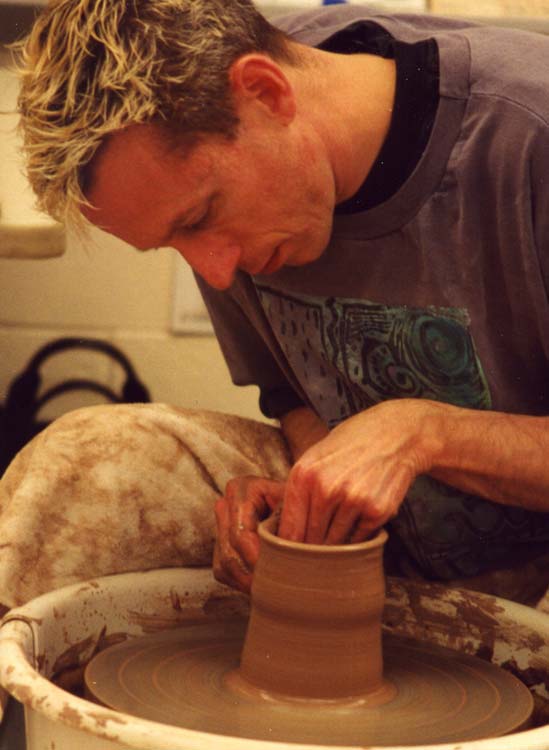 I have been making quality pottery since 1982 and teaching pottery classes since 1988.
In 1988, I began teaching privately in my studio. From 2000 to 2005, I was an adjunct professor of ceramics at Northampton Community College, and between 2005—2008, I renovated an historic building in Covington, KY. Today this building houses Covington Clay where I teach people from the Cincinnati/Northern Kentucky area how to make their own pottery.
In 2002 I created a unique "artist-in-residence" program for primary schools. Over the past 18 years, I have completed twenty of these programs. In addition to these elementary/middle school pottery programs, I successfully teach and direct clay projects to students of all ages (kindergarten through adult).
If you would like a proposal for your school or group, please contact me.